enjoy everything listed for all 12 days!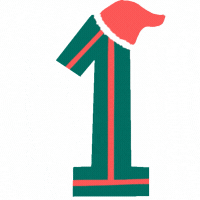 Dermaplane $50
( regular $75 )
Dermaplaning is a skin care treatment that removes dead skin cells and vellus hair, aka peach fuzz. An aesthetician uses a small, sterile blade while holding the skin taut, swiping the blade in gentle upward motions.Dermaplaning is recommended for all skin types except those with acneic skin. If you have deep cystic acne, wait until breakouts are clear before trying this treatment. As always, also discuss any allergies or skin sensitivities before starting a treatment.This is a great treatment if you are pregnant or nursing and want exfoliation without the risk of harsh chemicals absorbing into the blood stream.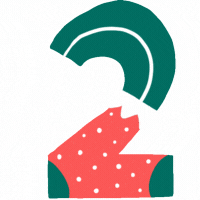 Weight Loss Injections 6/$100
( only 2 packages per person
expires 90 days after purchase )
( $50 savings )
At Simply You Med Spa, we offer diverse weight loss program options to meet your own specific needs and lifestyle. Our goal is to help you find the right weight loss option for you and give you the support and tools to help you reach your weight loss goals. Our programs have been proven effective by countless patients at our clinic and even our very own staff. If you are unsure about which program would be best suited for you, we recommend a general consultation appointment where we can discuss each plan in further detail.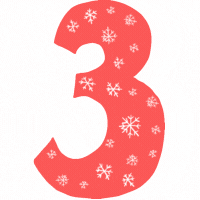 Spider Vein Treatment/Sclerotherapy $100
( $100 off )
If you're one of the estimated 30 million Americans1 with venous disease, you're not alone.The good news is that thanks to Asclera® (pronounced uh-SKLAIR-uh), you may no longer need to feel self-conscious about showing your legs due to spider veins. Asclera® is an FDA-approved treatment used in a procedure called sclerotherapy. It's administered in-office by a healthcare provider to treat two types of veins in the lower extremities:Uncomplicated spider veins (very small varicose veins ≤ 1 mm in diameter)Uncomplicated small varicose veins (1 to 3 mm in diameter) known as reticular veins.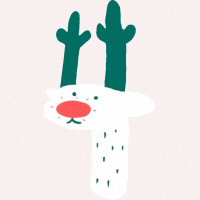 20/units Jeuveau FREE w/ Any Filler
( available to add on at booking )
Meet Jeuveau® (prabotulinumtoxinA-xvfs) injection–a prescription medicine that is injected into muscles and used to improve the look of moderate to severe frown lines between the eyebrows (glabellar lines) in adults for a period of time (temporary).
Thanks to science, there's help for moderate to severe glabellar lines. What's a glabellar line? Those pesky little wrinkles between your eyebrows that won't go away—aka frown lines.1 Meet Jeuveau®—an FDA-approved injectable treatment that temporarily improves the look of frown lines in adults.1 Proven molecular structure Jeuveau® is a 900kDa purified botulinum toxin type A.1 Hi-Pure™ technology Made through a modern manufacturing process.2 Aesthetic-first and only Clinically developed only for aesthetics, Jeuveau® is dedicated exclusively to aesthetics and nothing else.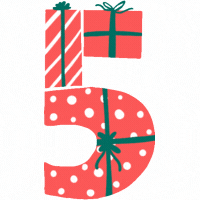 10% off All Skincare Products
( online code: holiday10 )
Simply You offers medical grade skincare & beauty products. Get real results today, all the brands we carry can help you achieve your skincare goals. Free Shipping on all orders over $75.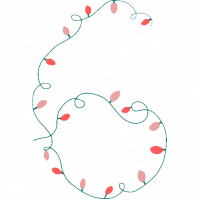 $15 Eyebrow Wax and Shaping
( $35 off)
Your brows enhance the features of your face, and when done right, will end up framing your eyes beautifully! Our Wax Specialists, Chelsea, is here to help you find the right shape and size for you.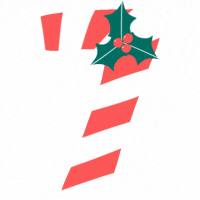 25% off Any Hydrafacial

( online code: 25hydra )
Only HydraFacial uses patented technology to cleanse, extract, and hydrate. HydraFacial super serums are made with nourishing ingredients that create an instantly gratifying glow in just 3 steps:
CLEANSE + PEEL
Uncover a new layer of skin with gentle exfoliation and relaxing resurfacing.

EXTRACT + HYDRATE

Remove debris from pores with painless suction. Nourish with intense moisturizers that quench skin.

FUSE + PROTECTSaturate the skin's surface with antioxidants and peptides to maximize your glow.A series is recommended and monthly maintenance every 4-6 weeks.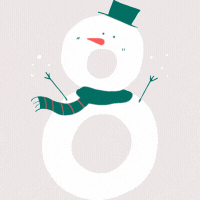 Signature Facial $60
( regular $75 )
Our Simply Signature facial will help to soothe your skin as well as remove dead skin cells for a more vibrant look. Each facial is personalized for the individual based on their needs addressed during their first consult.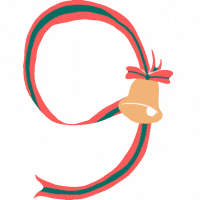 $50 Brazilian Waxing
( regular $60 )
Removal of all hair in the pubic area and buttocks strip.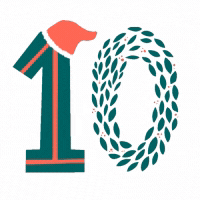 $100 Lipodissolve Treatment
( regular $125 )
Lipodissolve is a revolutionary new procedure used to melt fat. The treatment consists of microinjections to induce lysis of the body. Lipodissolve is a trademarked name that has gained popularity in the public and media and refers to an injection procedure of a mixture of phosphatidycholine and sodium deoxycholate directly into the subcutaneous fat to induce lipolysis (fat cell breakdown), thereby reducing specific areas of unwanted body fat. This procedure is also known as body contouring.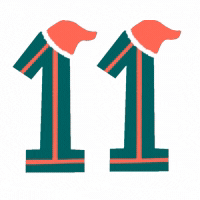 $5 off Massages
( online code: MASSAGE5 )
Stimulating the soft tissues of your body will help to release toxins through your blood and lymphatic systems. Massage therapy will loosen and relax your muscles, helping your body to achieve its full range of movement potential. A massage will encourage relaxation and boost your mood.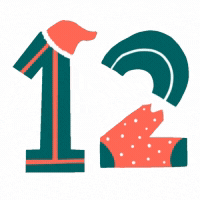 Versa Dermal Filler $100 off per syringe
( online code: versa100 )
For those looking to control the signs of aging, Revanesse® VersaTM is a hyaluronic acid dermal filler that can be used to treat moderate to severe facial wrinkles and folds, including nasolabial folds. The Revanesse® formula is trusted, with over 3 million syringes sold worldwide since 2012; a testament to its safety, efficacy, and high patient satisfaction.