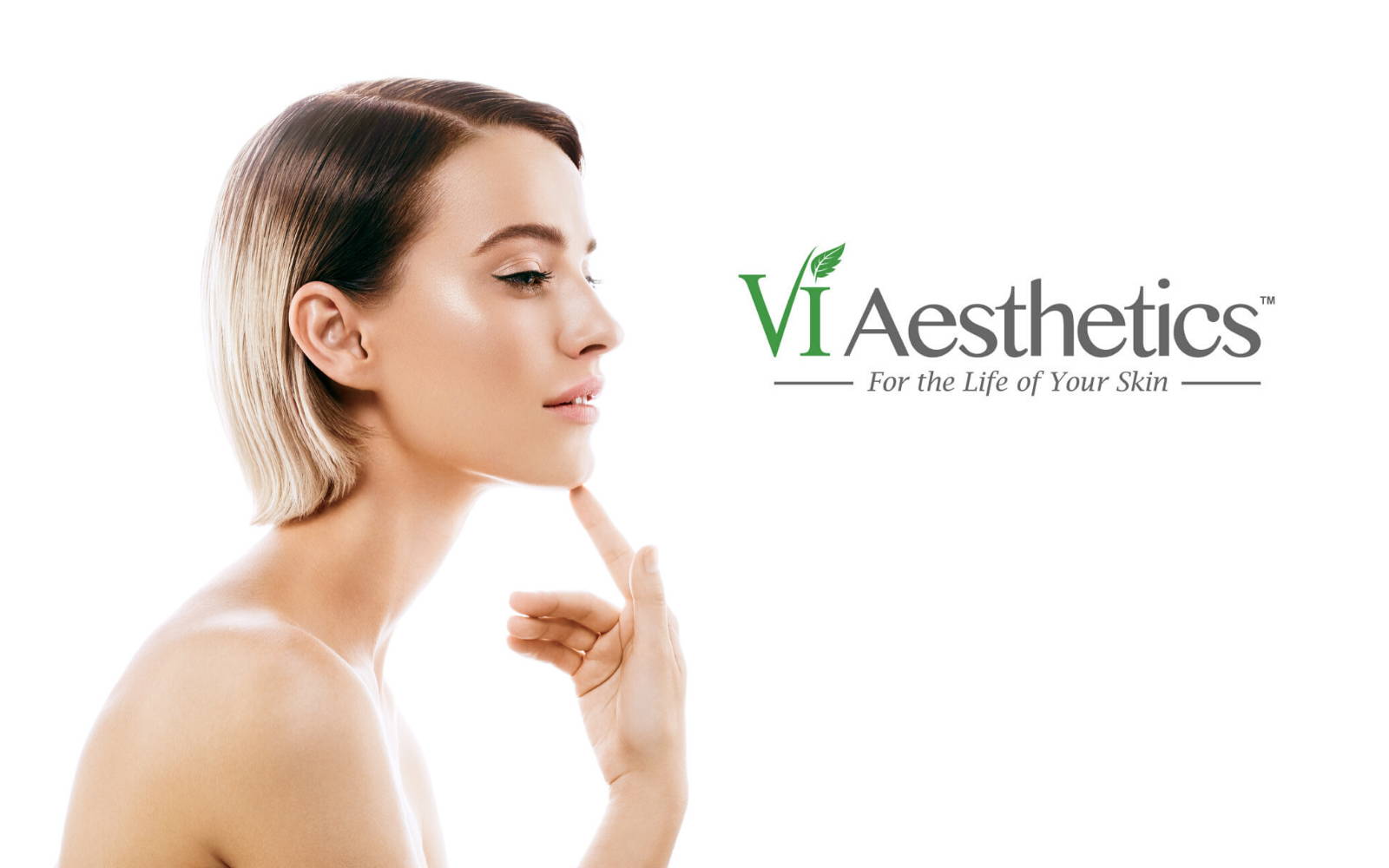 The VI Peel contains a synergetic blend of powerful ingredients suitable for all skin types. VI Peels will improve tone, texture and clarity of the skin; reduce age spots, improve hyperpigmentation (including melisma), soften lines and wrinkles; clear acneic skin conditions; reduce or eliminate acne scars; and stimulate the production of collagen for firmer, more youthful skin.

45 minutes - starting at $25
Custom Peels To Improve The Appearance of Your Skin.