30 minutes - $50 (amount will go towards procedure)
For those looking to control the signs of aging, Revanesse® VersaTM is a hyaluronic acid dermal filler that can be used to treat moderate to severe facial wrinkles and folds, including nasolabial folds. The Revanesse® formula is trusted, with over 3 million syringes sold worldwide since 2012; a testament to its safety, efficacy, and high patient satisfaction.
The VersaTM Difference
LONGEVITY - You may find that Revanesse® VersaTM will help in the improvement of your nasolabial folds (laugh lines) for up to 12 months with optimal correction.11 Multicenter Study to Evaluate the Safety and Efficacy of Revanesse® Ultra Retreatment78.1% of subjects reported being improved, much improved,or very much improved at 52 weeks according to their pGAI scores
LESS SWELLING - In a clinical trial, the incidence of swelling was 50% higher with the comparator product than it was with Revanesse® VersaTM.Injection site swelling (47.2% [77/163] with Revanesse® VersaTM, 71.1% [116/163] with Comparator)
DESIGNED FOR SAFETY - The Revanesse® VersaTM formula is well-studied, with over 300 subjects of multiple skin types treated in three clinical trials, with no serious adverse events reported.
IMMEDIATE RESULTS - A Revanesse® VersaTM treatment is minimally-invasive and provides immediate results. Take control of the signs of aging and ask your healthcare provider if Revanesse® VersaTM is right for you.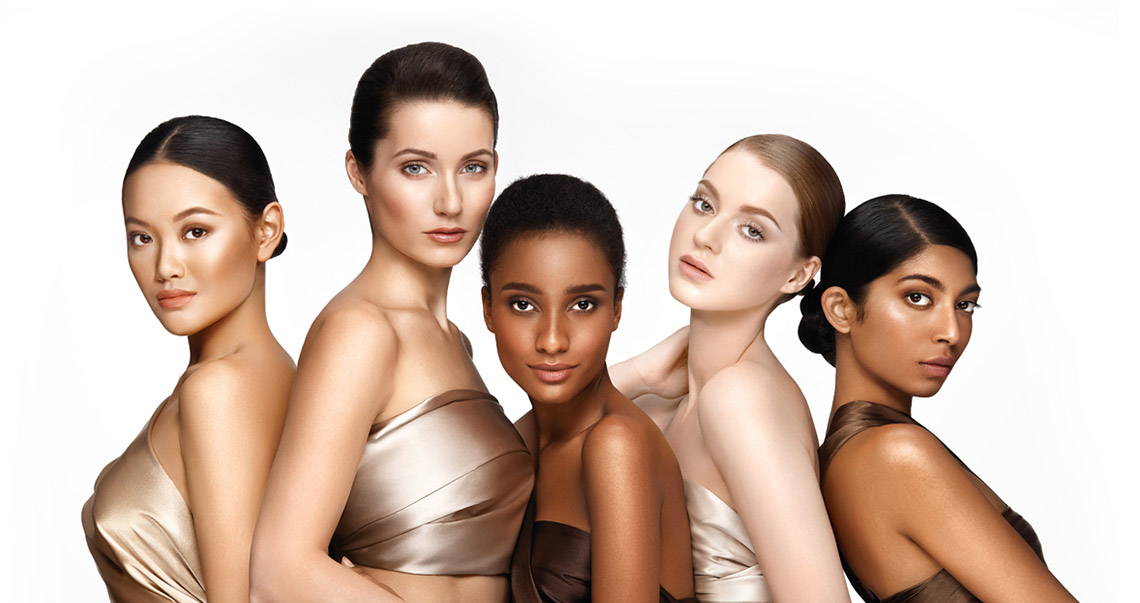 REAL PEOPLE. REAL RESULTS.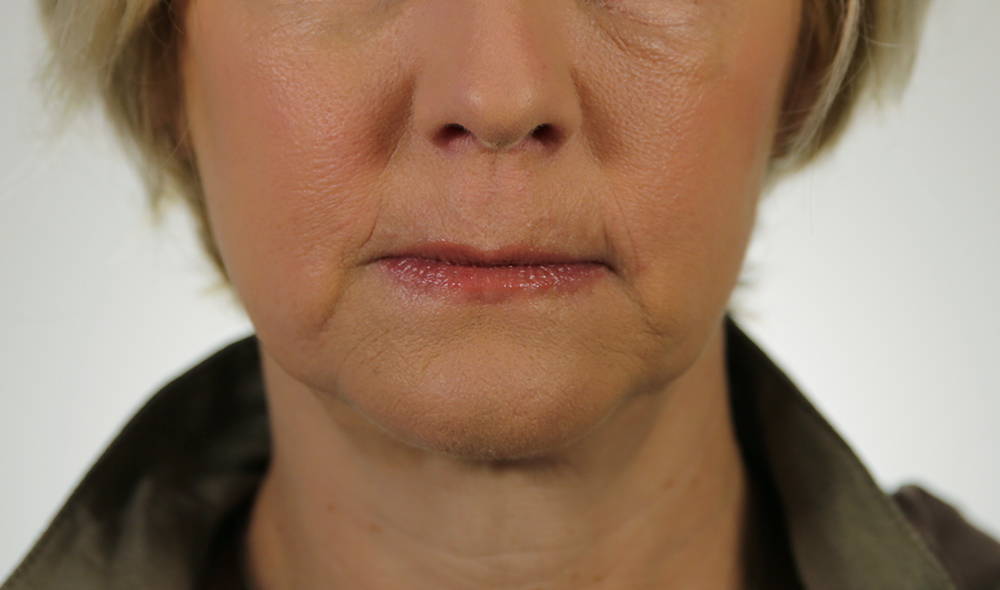 Anne wanted to take control of her appearance. She was looking for a renewal treatment with results that would be noticeable yet natural looking. She was hoping to look like "herself" only slightly "fresher".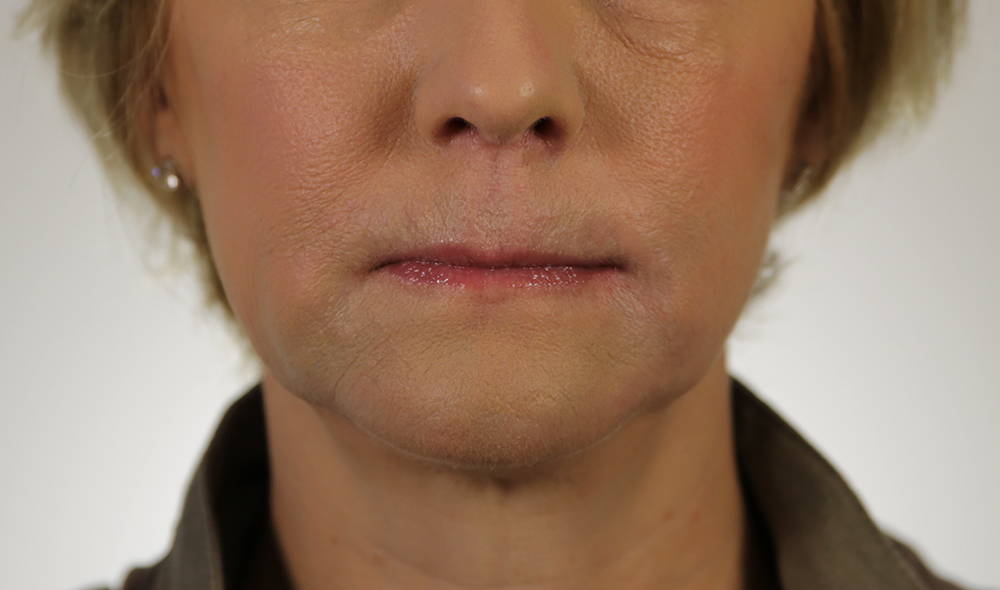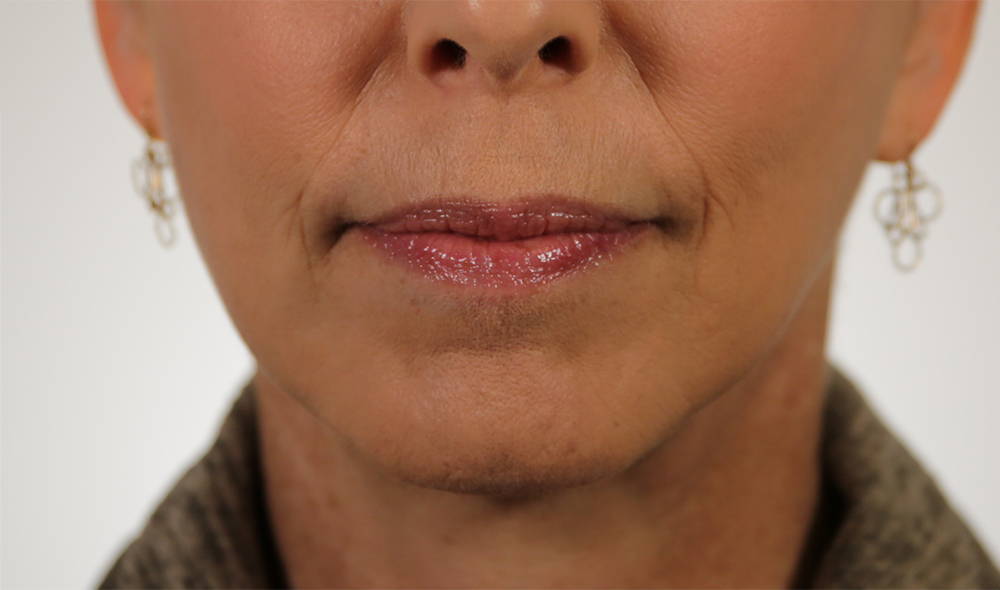 Ellen tried Revanesse® VersaTM because she was looking for a more youthful appearance. She chose the treatment for its ability to provide natural looking results. She was hoping for a change that was subtle enough that friends & acquaintances would think she looked good, but not be able to place exactly what was different.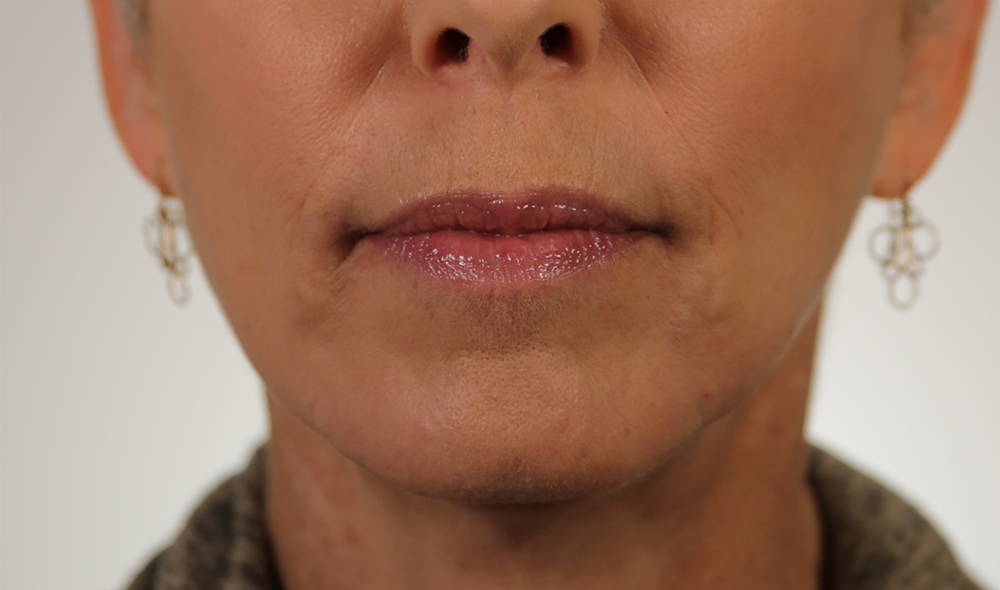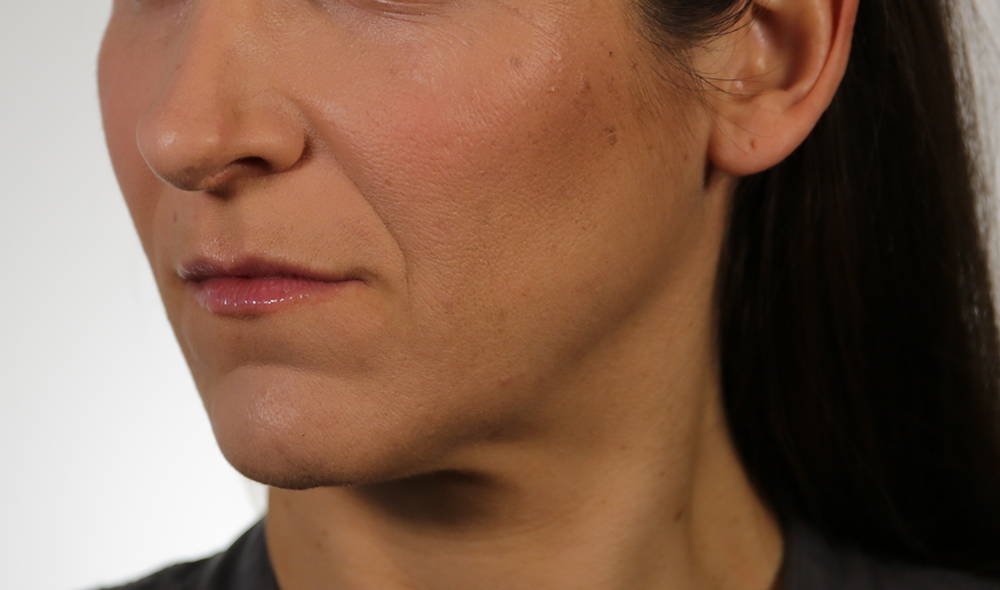 Krista had heard positive feedback from friends who had tried dermal fillers. She wanted to see how the treatment would work for her. After her treatment Krista told us she loves the results because they are subtle, yet gave her face a "fresh new look". She told us her friends all think she looks "amazing" and want to know what she is doing differently!