Lipotonix Plus Injections $25
Increase Energy and Burn Fat
(you must be a part of the medical weight loss program to receive this shot)
These injections can be given every five days.
Energy Level Increase
Metabolism Increase
Strengthened Immune System
Fat Burning
Increased Stamina
Improved Muscle Tone
Better Concentration
Correction of Certain Types of Anemia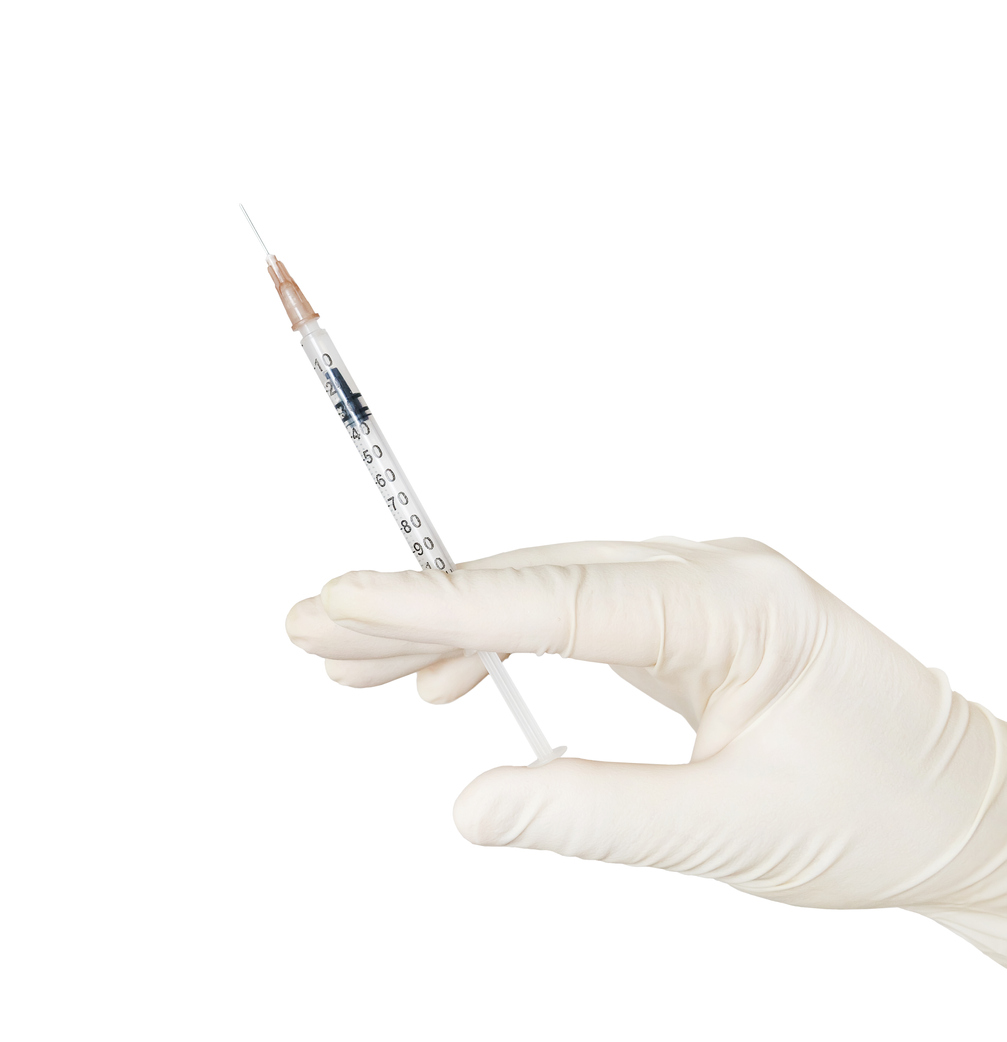 Metaboost Weight Loss Injections $25
Naturally Lose Weight

(you must be a part of the medical weight loss program to receive this shot)

These injections can be given on a weekly basis.
Improve Digestion
Increased Metabolism
Boost Immunity
Lower Blood Pressure
Improve Blood Flow
Increase Energy Levels
Reduce Anxiety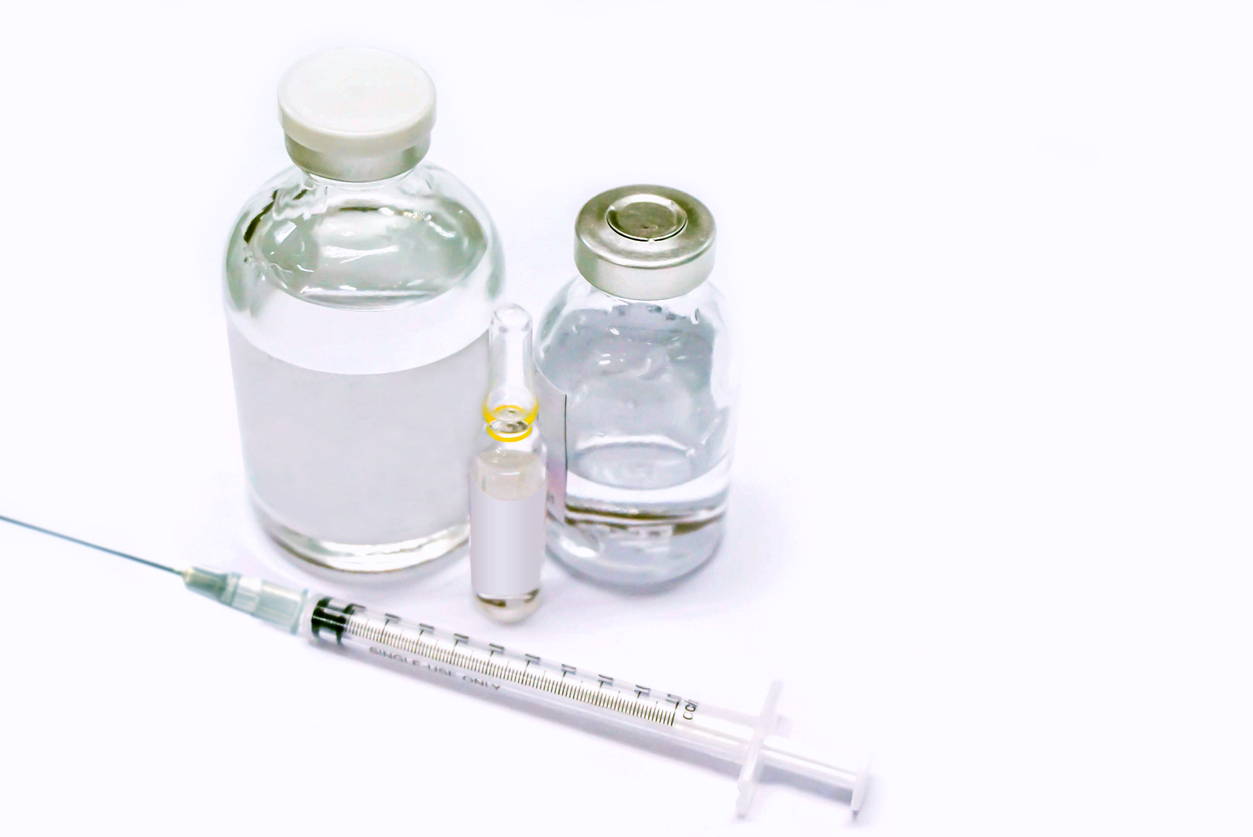 Vitamin D-3 Injections $12
(anyone can receive this injection)

These injections can be given once a month.
We don't get the level of Vitamin D we need from the sun that our bodies are designed to obtain. Dietary sources are minimal and a frightening proportion of society is Vitamin D deficiency. Vitamin D3 is one of the more complex vitamins that are needed by the human body in order to grow and develop. It is very important as it regulates the production of phosphorous and calcium in the body.

The health benefits of Vitamin D are both preventative and reparative Individuals with a suitable level of Vitamin D in their diet and those who supplement are typically much better equipped to fight off colds and ailments. There are links to preventing many types of diseases by consuming adequate Vitamin D. It also has reparative properties and often high levels of Vitamin D3 are given to patients during treatment to recover from different illnesses and diseases associated with Vitamin D deficiency (Inc. bone, muscular, growth, blood conditions).

Vegetarians and Vegans are at high risk of deficiency Oily fish is the most common dietary source of Vitamin D. This is of course missing from the diets of Vegetarians and Vegans in particular, hence why supplements are strongly recommended.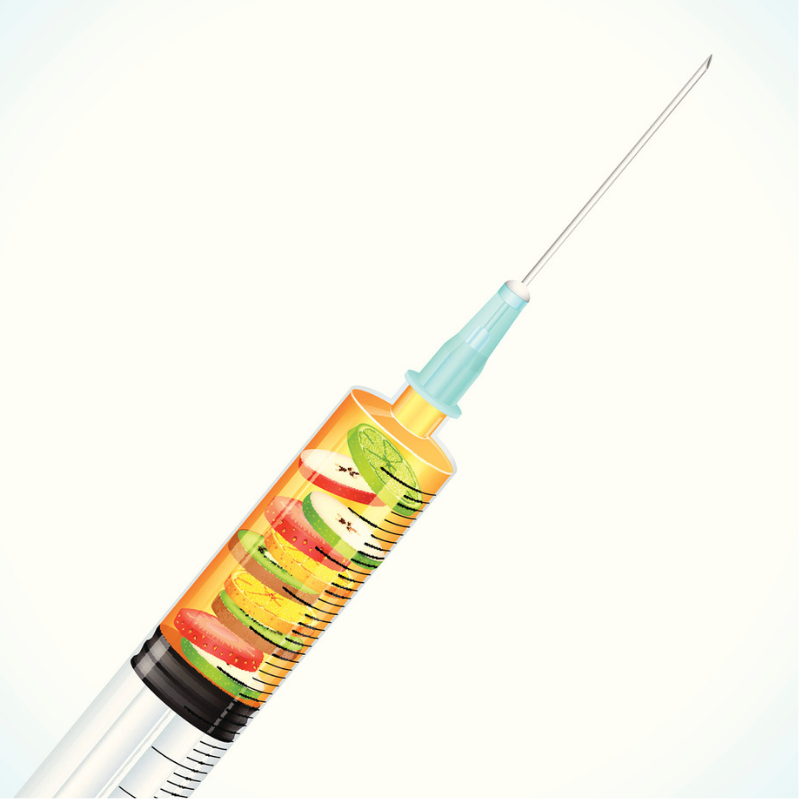 Autoimmune disorders
Hypertension
Bone disorders (inc.

Rickets)

Influenza

Depression

Obesity

Diabetes

Osteoporosis

Heart diseases

Rheumatoid arthritis
Vitamin C Injection $12
(anyone can receive this injection)

These injections can be given once a month
Vitamin C is a key player in several critical processes and functions in your body. Vitamin C is essential in the creation of collagen, L-carnitine, connective tissues and certain neurotransmitters. It also helps our immune systems, healing and protecting from damaging free radicals.
Vitamin C is an essential nutrient in our diet. It has many important roles our body's immune function, including:

wound healing

preventing damage to cells

building collagen

producing chemical messengers called neurotransmitters
Many people take vitamin C for general health or to boost their immune system. It's also taken to treat vitamin C deficiency.
Vitamin C injections are approved by the U.S. Food and Drug Administration (FDA) for treating vitamin C deficiency. They're also approved for helping to treat serious wounds from trauma or burns.

Vitamin B-12 Injection $12
(anyone can receive this injection)

These injections can be given on a weekly basis.
Vitamin B-12 shots are injections containing high levels of cyanocobalamin. These shots, which can be self-administered or given by a doctor, can quickly boost B-12 levels in someone who is deficient.
A deficiency in this essential nutrient can lead to an array of health problems, ranging from fatigue to permanent neurological changes.

Vitamin B-12 is an essential water-soluble vitamin that plays an important role in many functions in the body, including:

DNA synthesis
energy production
nerve cell health
red blood cell formation
neurological function

Biotin Injection $12
(anyone can receive this injection)
these injections can be given on a weekly basis
Biotin in a water soluble B vitamin that helps your body covert food into energy. It is also important for the health of you hair skin, nails, during pregnancy and when breastfeeding.

Benefits of the biotin injection:
1. Energy production
2. Strengthens the nails
3. Promotes hair growth
4. May help to lower blood pressure