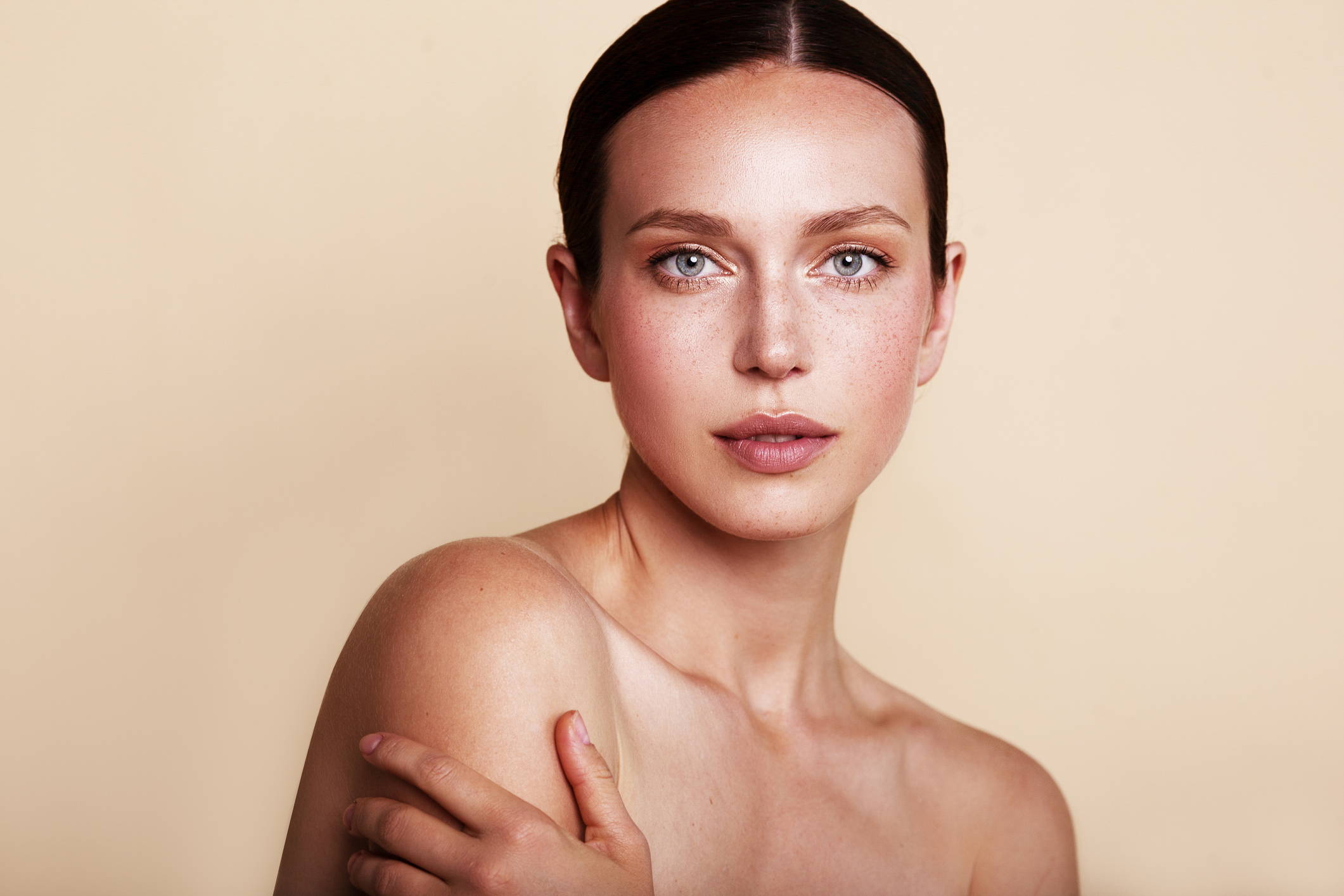 for younger, tighter more radiant skin
EndyMed Medical Ltd., (ENDY:TASE), established in 2007, offers energy based medical aesthetic treatment systems for professional and consumer markets. EndyMed's innovative, FDA cleared 3DEEP® radiofrequency technology is a highly effective solution for nonablative and fractional tightening and contouring treatments for the face, neck and body, acne scar and stretchmark treatment, cellulite reduction and RF Microneedling treatments.


3DEEP® TECHNOLOGYRESULTS YOU CAN TRUST
EndyMed offers the ultimate in clinically proven, effective aesthetic treatments for superior patient satisfaction. Covering the full range of in-demand aesthetic treatments, EndyMed treatments are safe, painless, and suitable for all skin types and colors. EndyMed is committed to providing an outstanding treatment experience, quick, comfortable procedures that need no downtime, but deliver amazing immediate results that continue to improve for months after the completion of treatments.