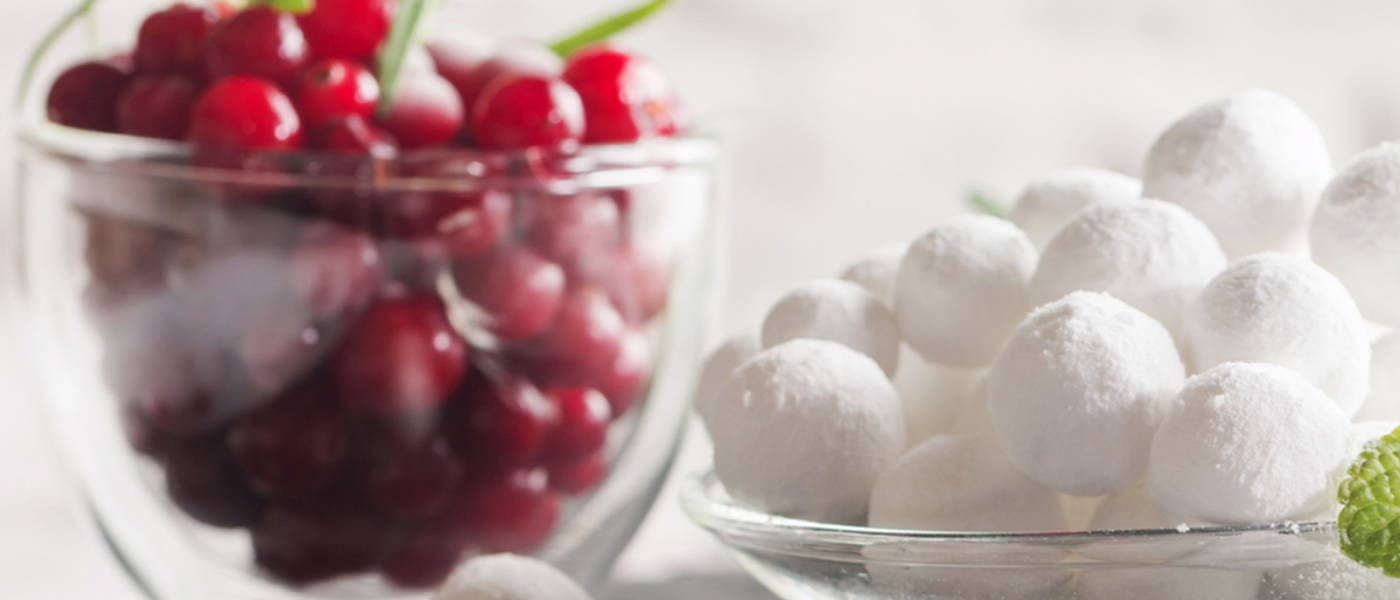 This wintery combo contains an arctic cranberry enzyme with an extreme lightening and anti-aging facial.
Arctic cranberry seed oil is rich in tocotrienols which the skin needs for protection against free radicals. The arctic cranberry seed oil provides the essential fatty acids Omegas 3, 6, & 9 which are nourishing and anti-inflammatory.
Conclude this facial and relax with the cooling sensation of peppermint with our Wintermint Hydrating Mask.
Anti-aging
Normal/Combination
Dry skin
Skin in need of brightening