OFFERS EXPIRE AT THE END OF THE MONTH, DON'T MISS OUT!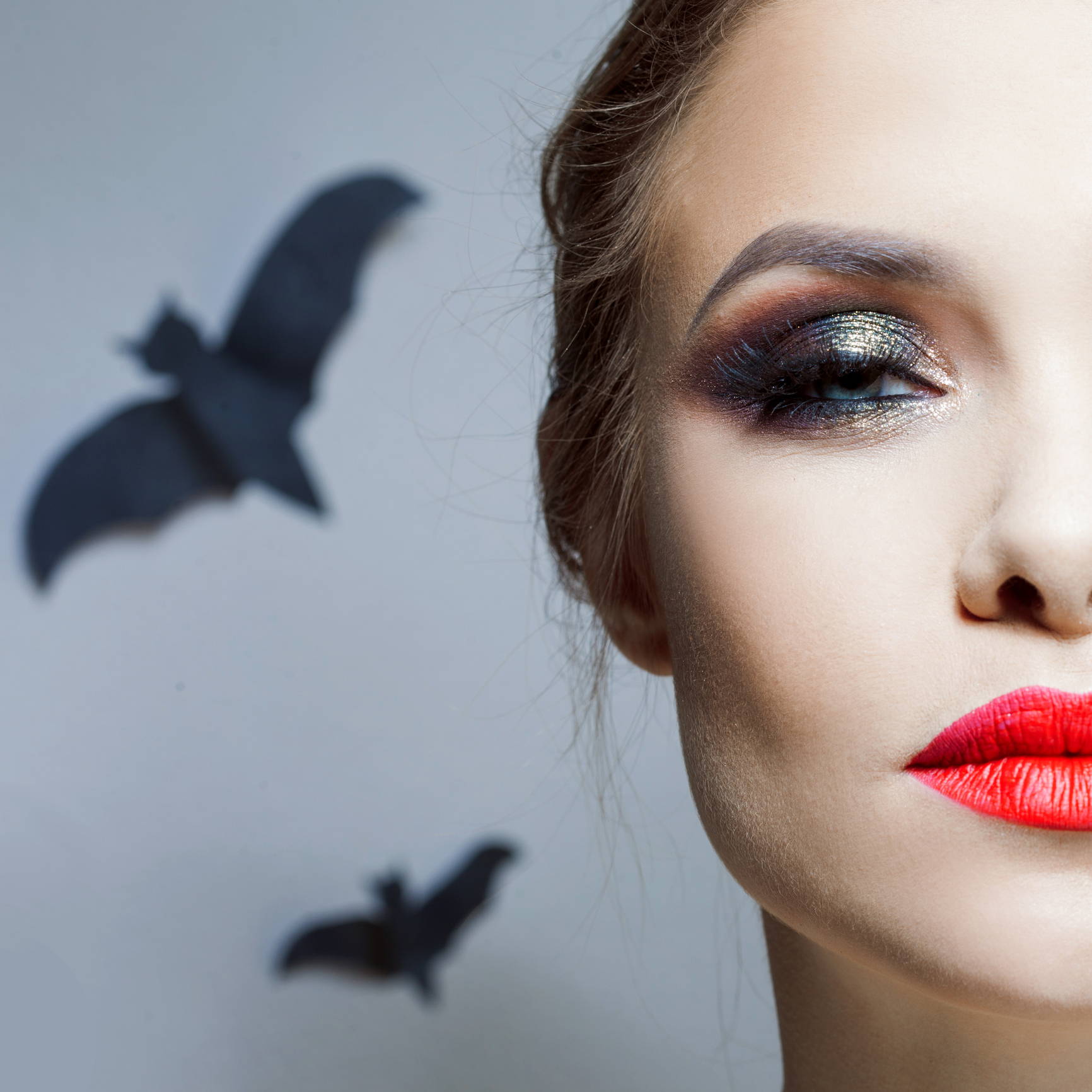 The Intensif's high precision needle depth, adjustable and ranging from 0.5mm to 5mm, provides the most effective treatment strength suitable to the particular treatment area. The perfect solution for treating acne, acne scars, stretchmarks, deep wrinkles and improving skin texture, Intensif treatments provide significant initial visible results, with continual skin improvement, well after the completion of treatments.
Chilling Laser Treatments
(COUPON CODE: LASER20 at BOOKING)
Laser Facial, Laser Hair Removal, Laser Pigmented Lesion Removal, Laser Skin Tightening, Laser Spider Vein Removal, Laser Sun Damage Removal
Laser resurfacing – the use of focused light tuned to very specific wavelengths, allowing it to be precisely focused into intense beams – turns back the hands of time by stimulating the skin into building up its collagen reserves. These treatments can vary in depth depending on the desired effect. Shallow treatments are sufficient for getting rid of sunspots and fine lines, as well as perking up tired-looking skin whereas deeper treatments can address crow's feet and deep wrinkles to improve the tone and texture of the skin.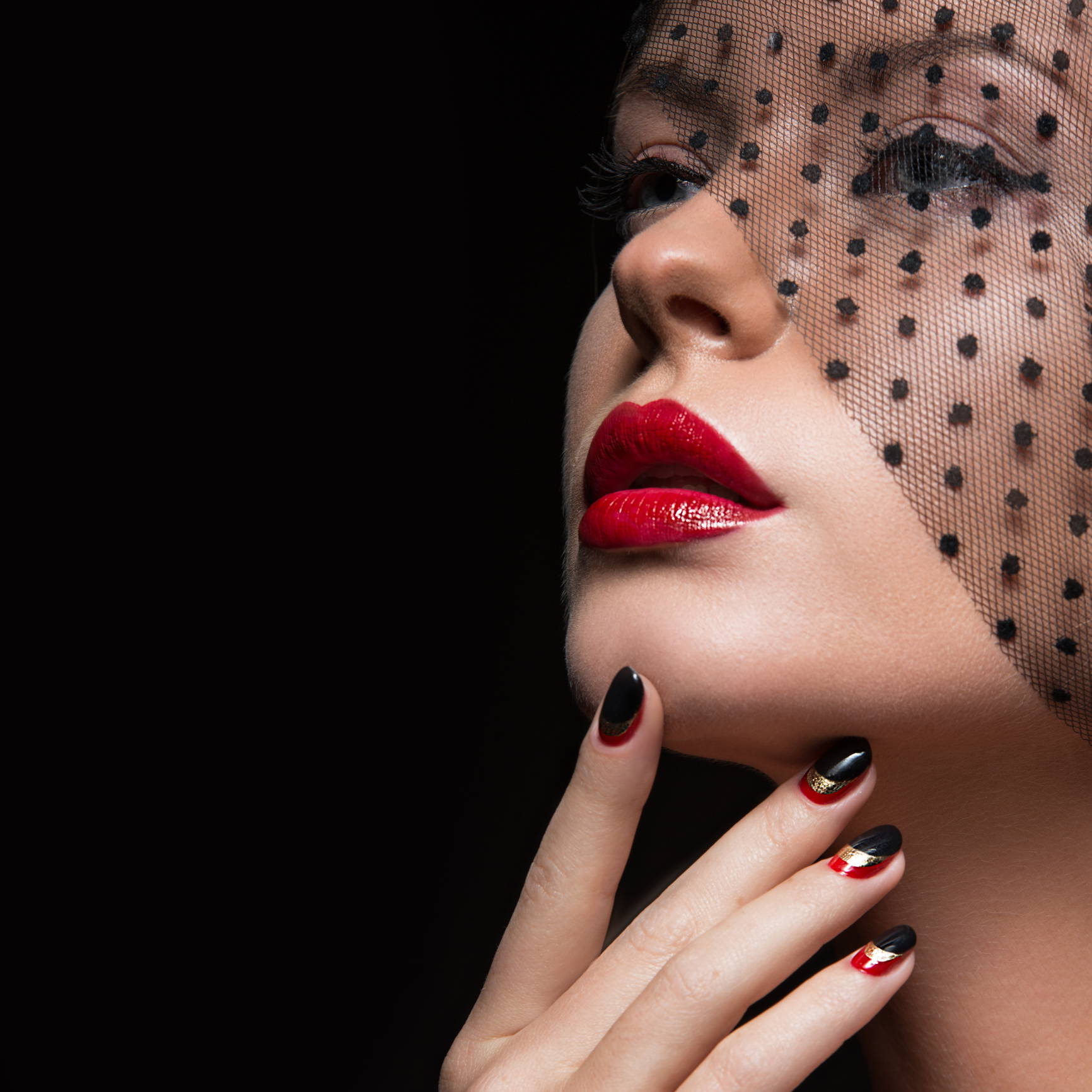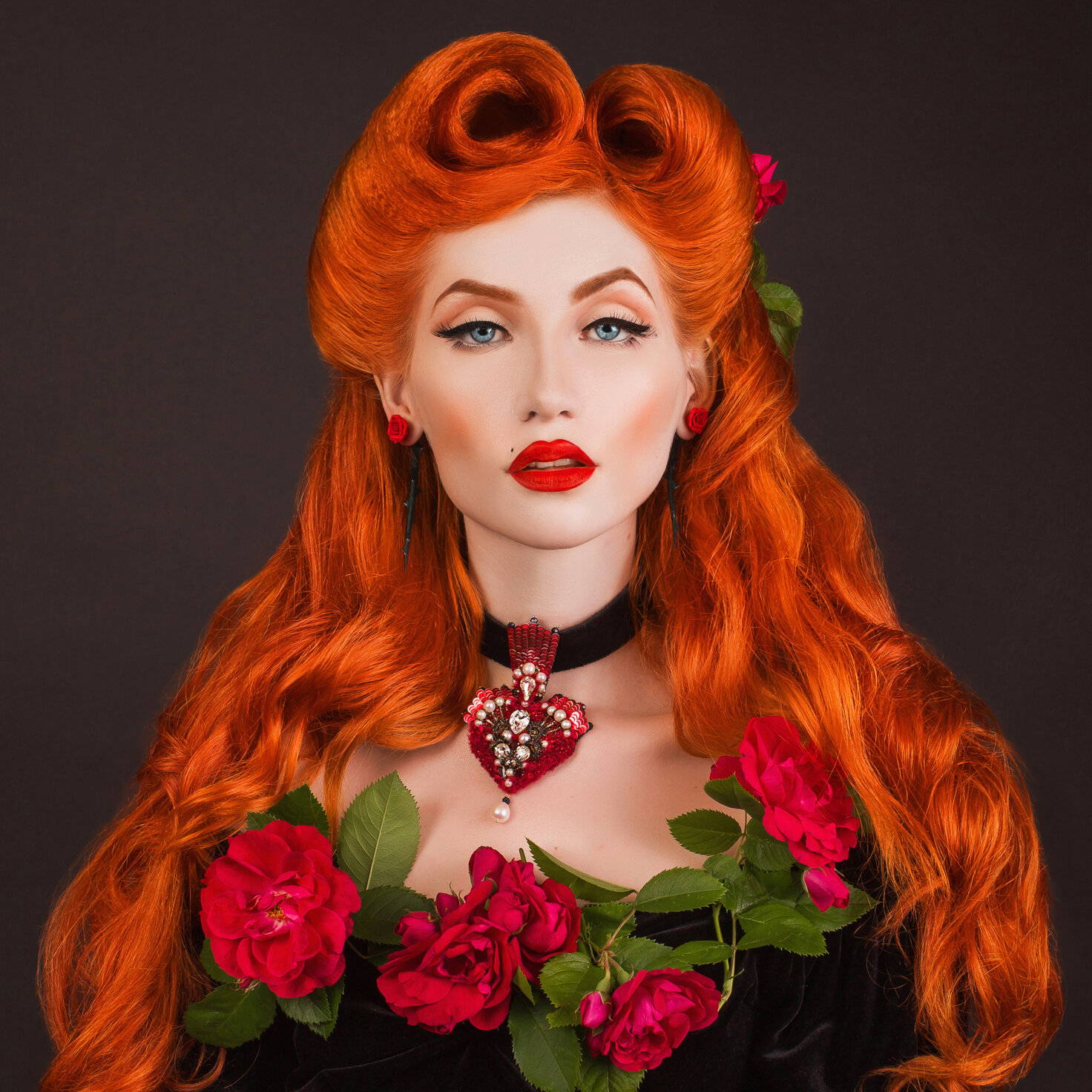 30/units or more of Jeuveau
Thanks but no thanks, frown lines
Meet Jeuveau® (prabotulinumtoxinA-xvfs) injection–a prescription medicine that is injected into muscles and used to improve the look of moderate to severe frown lines between the eyebrows (glabellar lines) in adults for a period of time (temporary).1
Thanks to science, there's help for moderate to severe glabellar lines. What's a glabellar line? Those pesky little wrinkles between your eyebrows that won't go away—aka frown lines.1 Meet Jeuveau®—an FDA-approved injectable treatment that temporarily improves the look of frown lines in adults.1 Proven molecular structure Jeuveau® is a 900kDa purified botulinum toxin type A.1 Hi-Pure™ technology Made through a modern manufacturing process.2 Aesthetic-first and only Clinically developed only for aesthetics, Jeuveau® is dedicated exclusively to aesthetics and nothing else.
For those who expect the best...
REVANESSE VERSA™️
For those looking to control the signs of aging, Revanesse® VersaTM is a hyaluronic acid dermal filler that can be used to treat moderate to severe facial wrinkles and folds, including nasolabial folds.