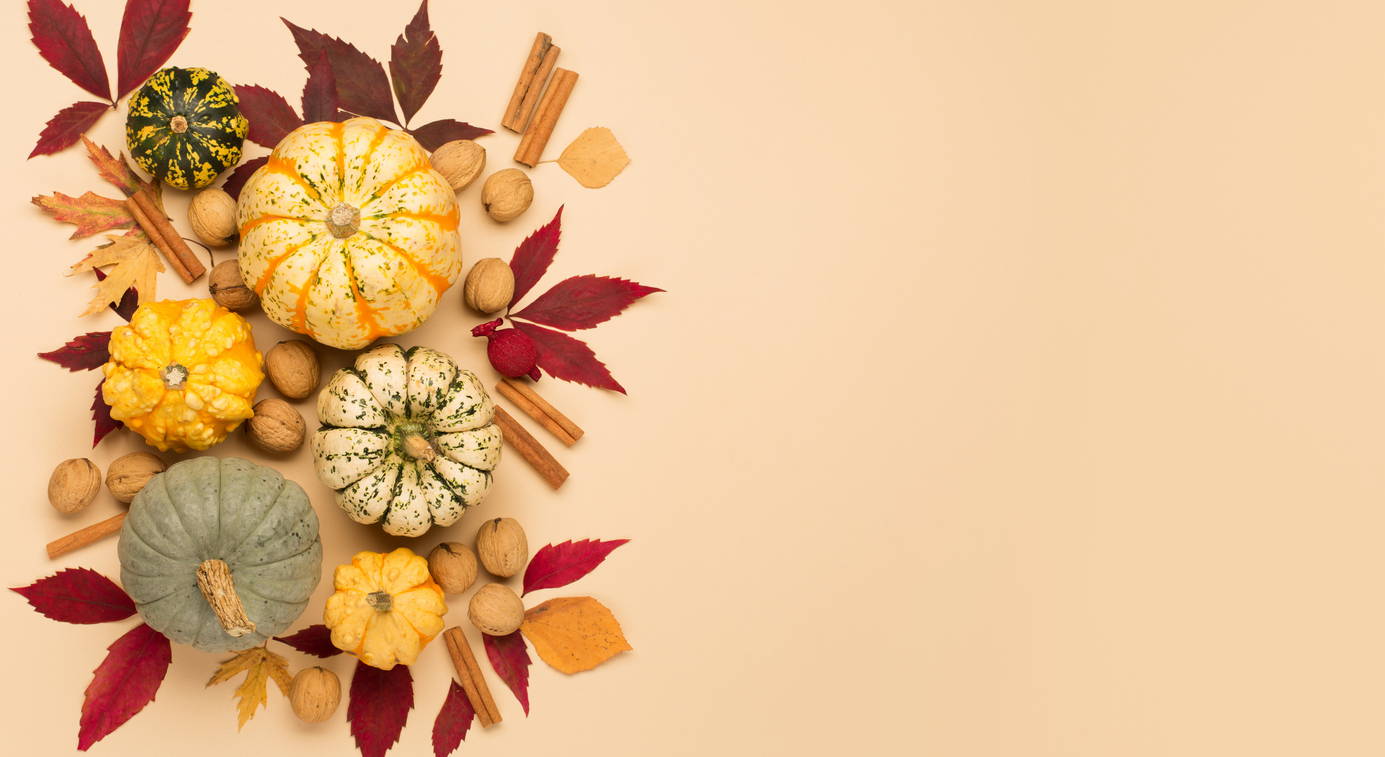 $70
Arctic Cranberry Facial
This wintery combo contains an arctic cranberry enzyme with an extreme lightening and anti-aging facial.
Arctic cranberry seed oil is rich in tocotrienols which the skin needs for protection against free radicals. The arctic cranberry seed oil provides the essential fatty acids Omegas 3, 6, & 9 which are nourishing and anti-inflammatory.

Conclude this facial and relax with the cooling sensation of peppermint with our Wintermint Hydrating Mask.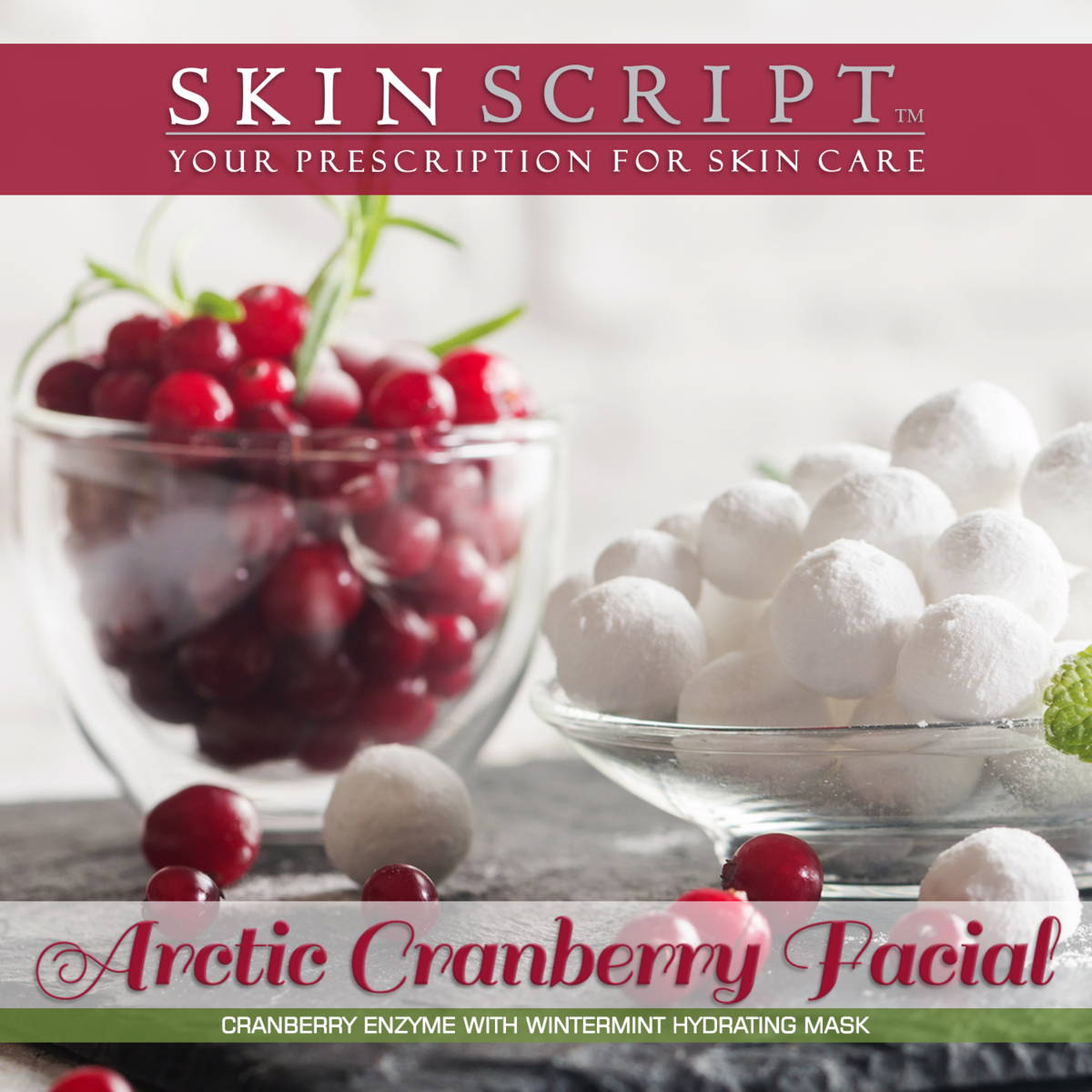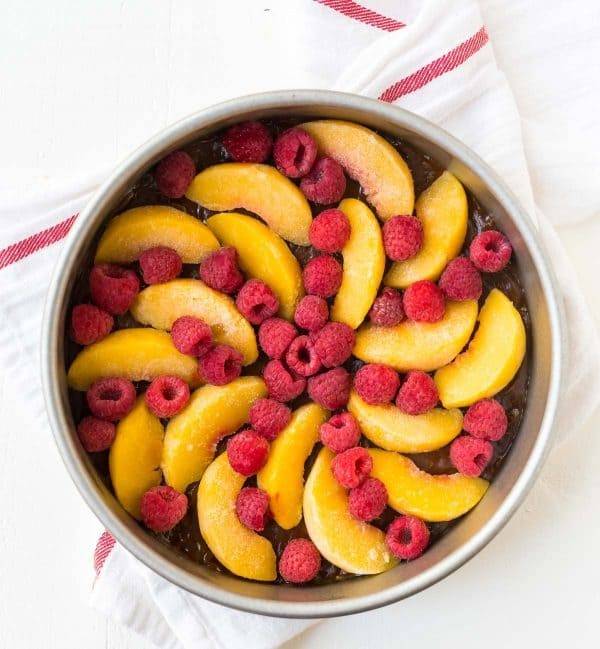 $70
Raspberry Peach Enzyme Facial
Contains only fruit enzymes for a gentle exfoliation for the most sensitive skin.
The Raspberry Peach Enzyme is packed with antioxidants for an anti-aging facial for all skin types. It contains only fruit enzymes, with no acids added, and it can be used on anyone, including pregnant women, sensitive skin, and clients with rosacea.

The raspberry soothes skin irritations and provides anti-inflammatory-like benefits. Peach softens the skin and is aromatically relaxing, and hibiscus flower (flower power) and pumpkin add the exfoliating properties to this enzyme.

FDA APPROVED. CLINICALLY PROVEN.

Frown lines form when facial expressions are made as the muscle under the skin contracts. Over time, as your skin ages, these repeated expressions cause lasting frown lines. Neurotoxins, such as Xeomin®, are prescription medications that block the release of chemicals that cause these muscle contractions so frown lines are softened.

STATE-OF-THE-ART MANUFACTURING PROCESS

Xeomin® is made through a unique precision manufacturing process that isolates the therapeutic component of the molecule and removes the accessory proteins that don't play an active role in treatment. Xeomin® is a highly purified neurotoxin. Studies have not been performed to determine whether the presence or absence of accessory proteins has a long-term effect on safety or efficacy.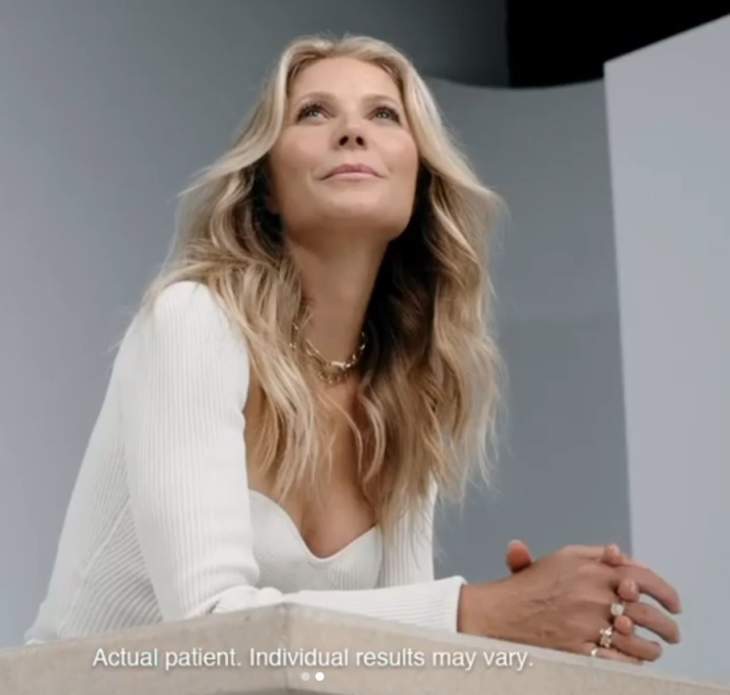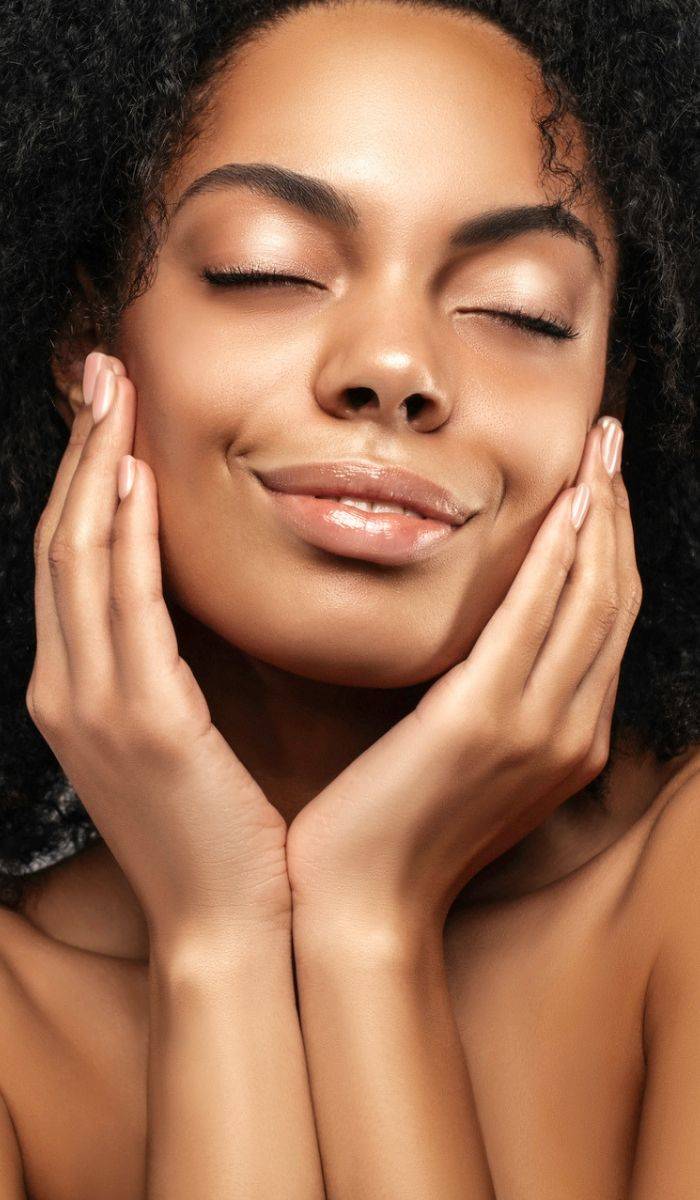 $199
The Perfect Derma Peel
While exact peel formulas are proprietary, The Perfect Derma™ Peel debuts a new era in skin health. It's the only medical grade chemical peel that features Glutathione. Glutathione is the ultimate antioxidant with powerful skin lightening and anti-aging benefits. Bella Medical Products advocates the practice of less-invasive cosmetic treatments by providing cutting edge products to Plastic Surgeons, Dermatologists, Cosmetic Physicians and other medical professionals. The Perfect Derma™ Peel allows us to offer an exciting new future for skin transformation.