Here at Simply You we think that there is no better time to make a change, for the better, than a change in season. It's the perfect time to reevaluate your goals and make positive changes. We offer a variety of services and products to help you get your mind and body Spring ready.
A hydrafacial s the perfect procedute to get your Springtime glow.
Only HydraFacial uses patented technology to cleanse, extract, and hydrate. HydraFacial super serums are made with nourishing ingredients that create an instantly gratifying glow in just 3 steps: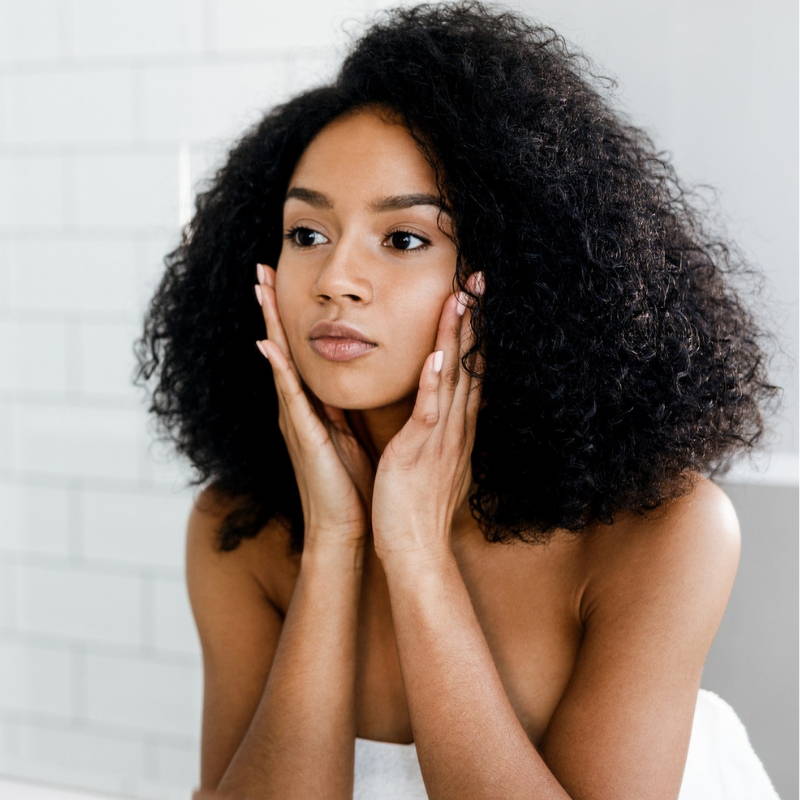 Throw your razor out!
Waxing not only removes hair, it also exfoliates your skin. When you pull out the wax from your skin, it takes away dead cells and leaves a brand-new layer of skin. This is why the body or face feels so smooth after waxing.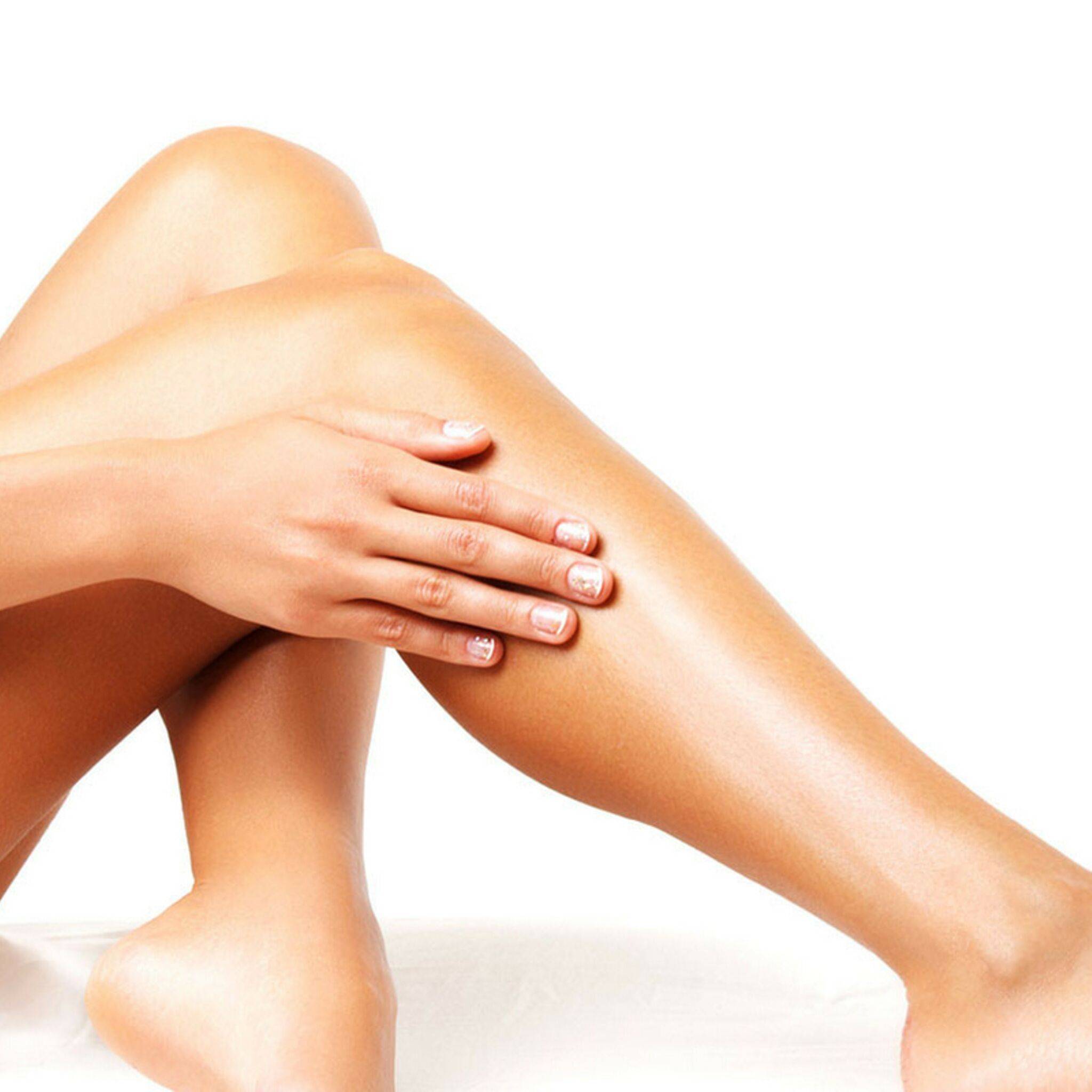 The Perfect Derma™ Peel provides healthy, ageless skin for all skin types and ethnicities
Bottom line: If you have a wedding, award show, reunion, big party, an event where your ex will be showing up, or a job interview, do the peel 10-14 days prior so you look fresh and amazing.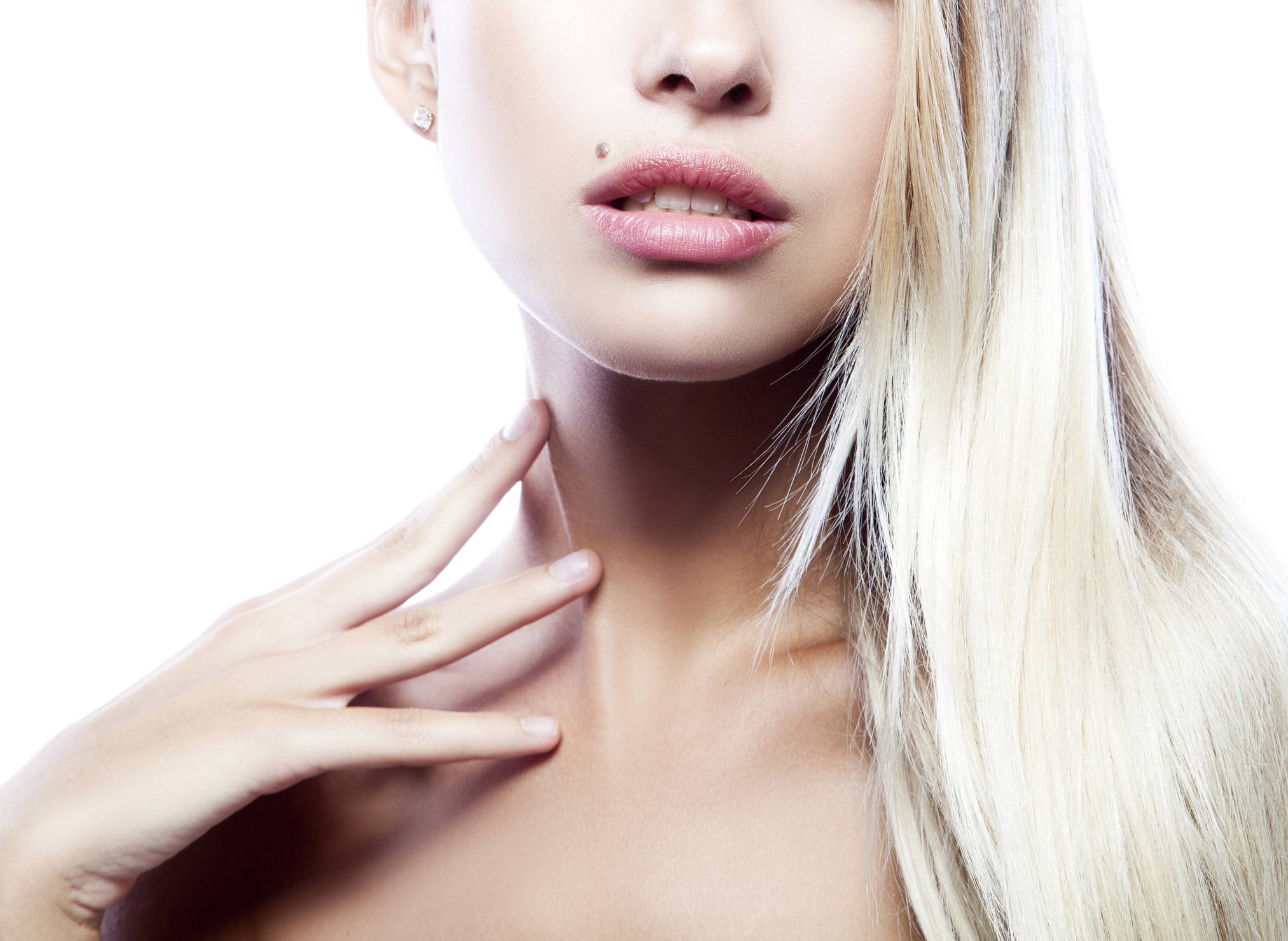 Fight signs of facial aging and reveal a younger looking you.
Restylane® is an injectable, non-surgical facial treatment designed to slow and hide the effects of aging.Restylane® filler injections are composed of a clear hyaluronic acid-based gel that not only fills in lines and wrinkles in the face, but also adds moisture and lubrication to the skin, making it feel younger and more comfortable.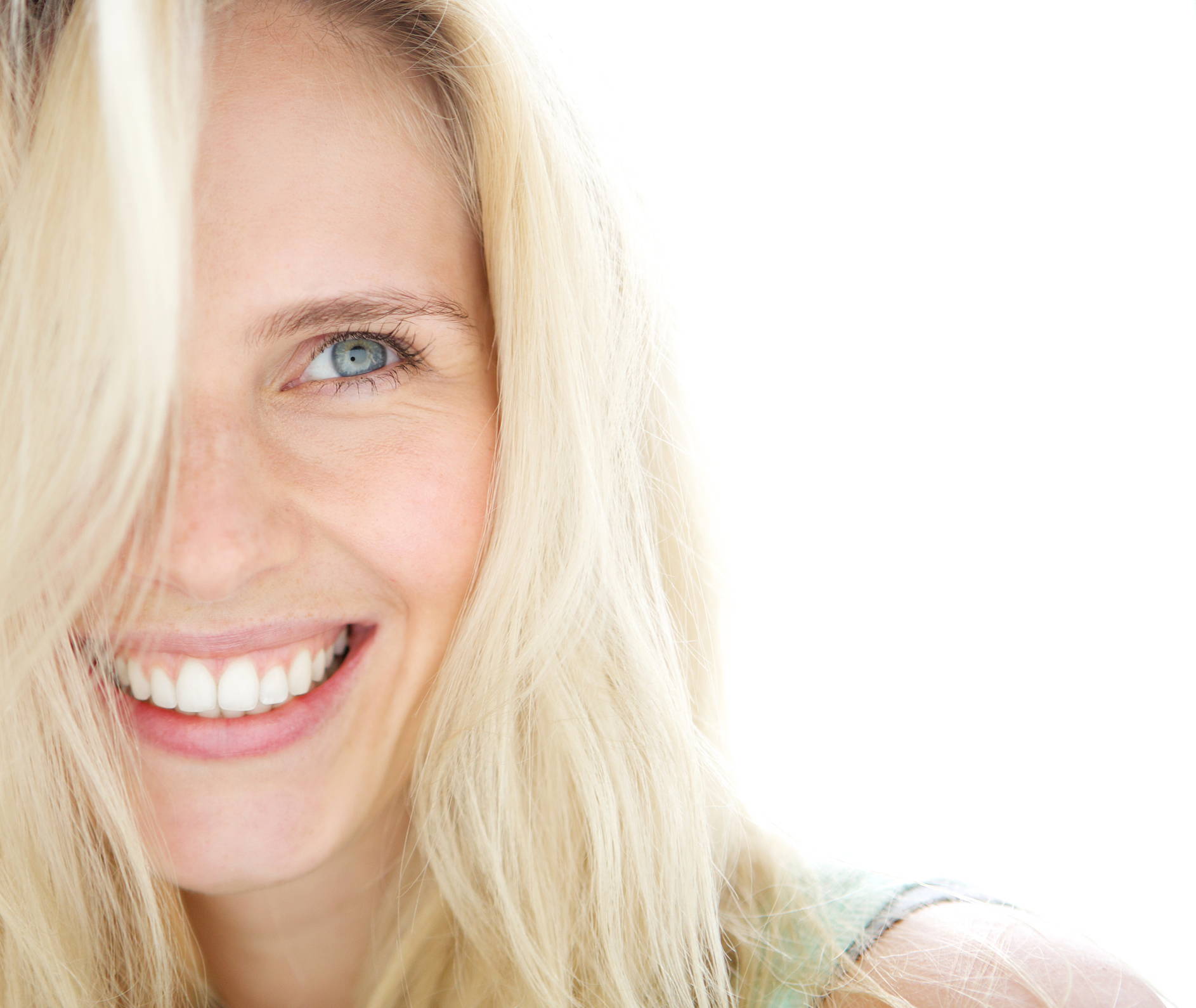 Treat Yo'self!!
If you've ever had a massage, you know it is pleasant and relaxing. You may not have realized it can also have physical and emotional benefits if it is done regularly. There are several types of massage, from deep-tissue therapies to gentle Swedish treatments. They don't replace medical treatment, but they can benefit your body and mind if you have them done on an ongoing basis.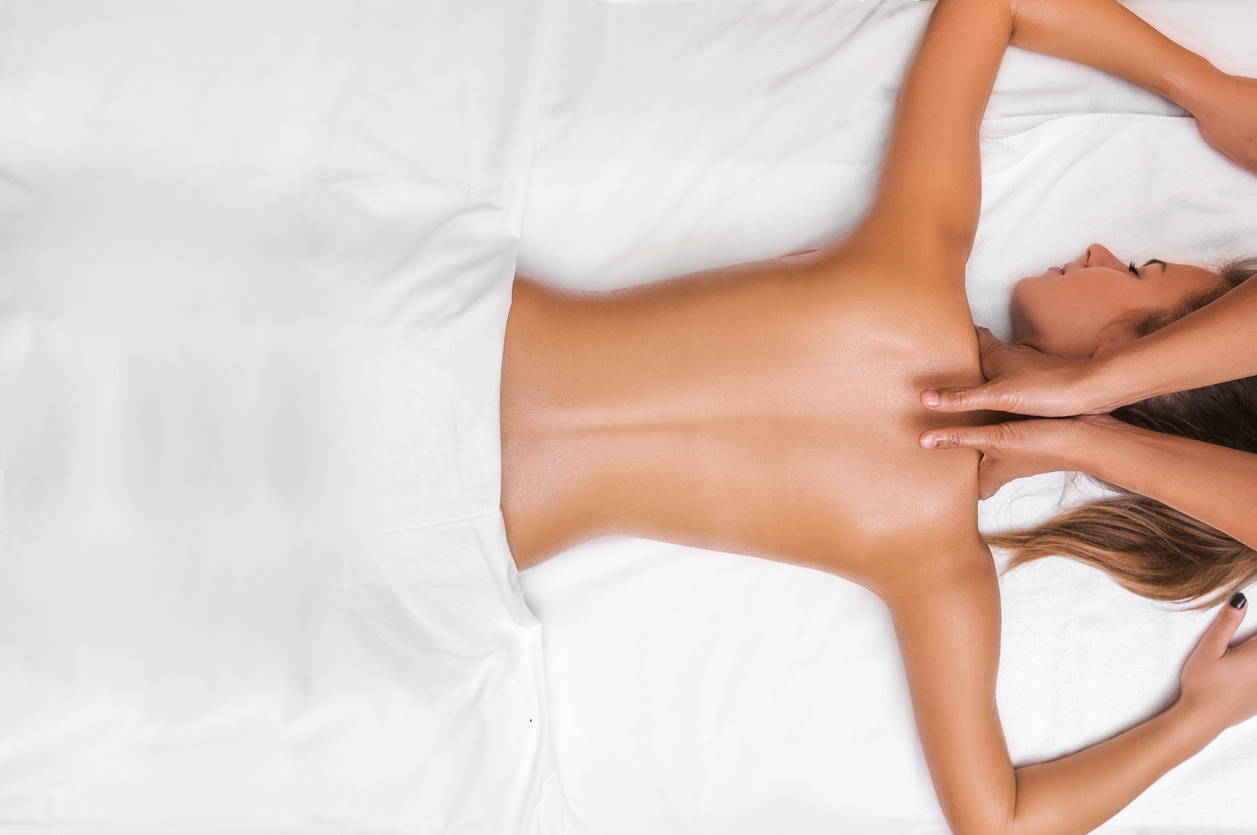 Get your body back!
At Simply You Med Spa, we offer diverse weight loss program options to meet your own specific needs and lifestyle. Our goal is to help you find the right weight loss option for you and give you the support and tools to help you reach your weight loss goals.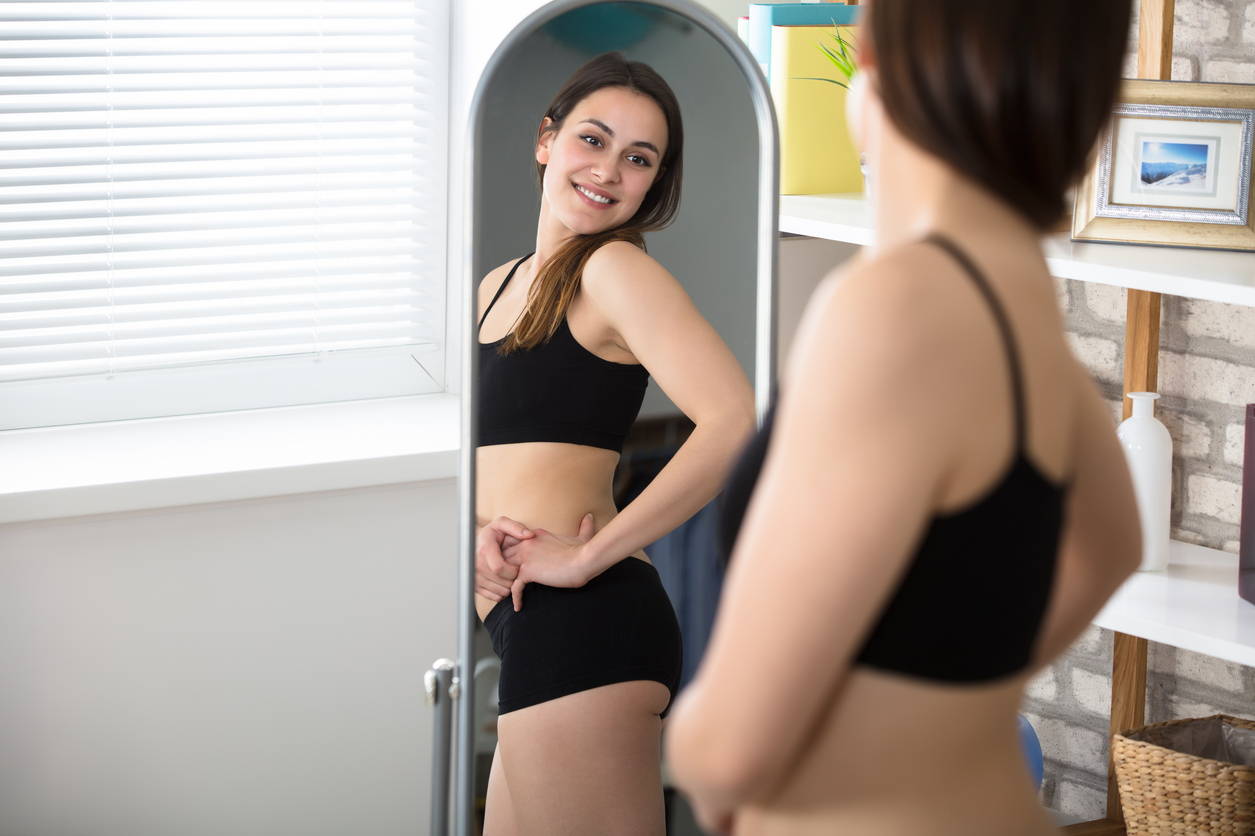 For a more permanent solution
The Cynosure Elite Laser is the most comprehensive and effective method available for permanent hair removal. Throw out your razor and never shave again!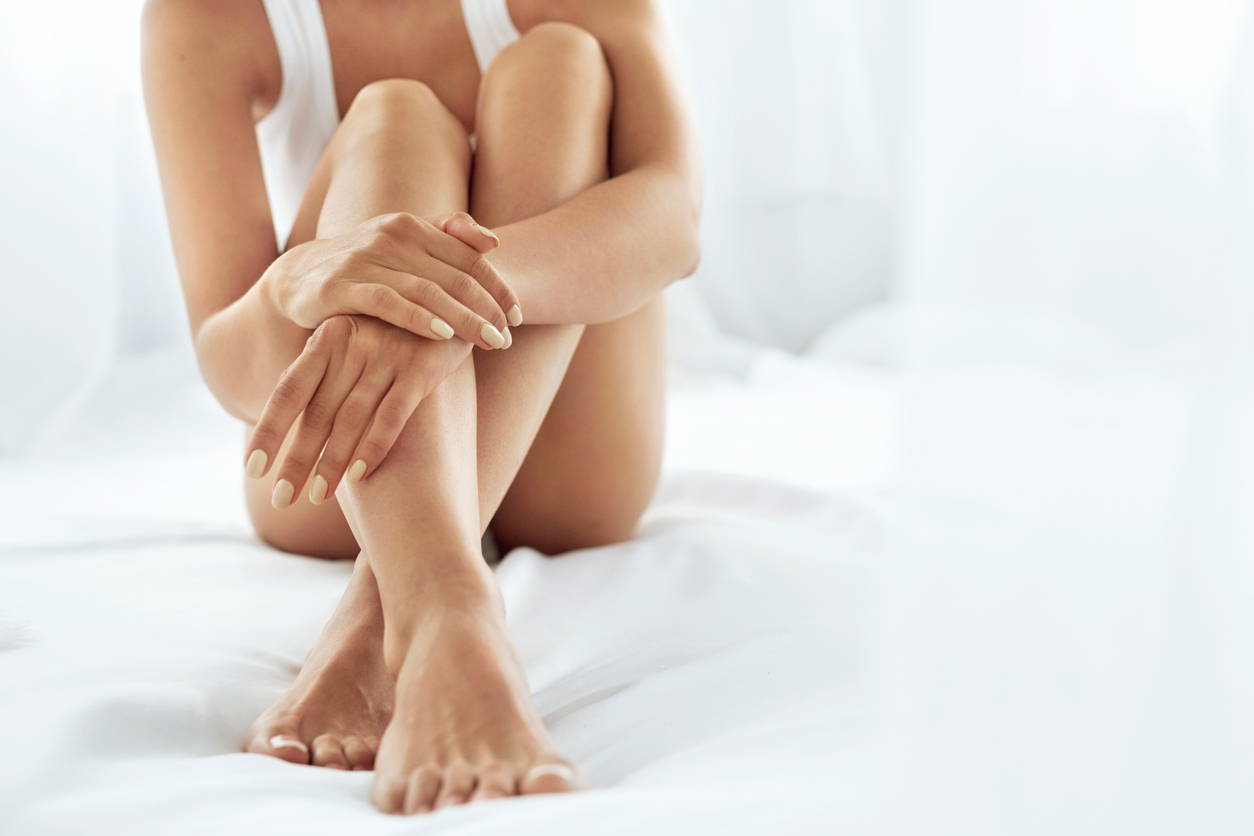 Thanks but no thanks frown lines
Meet Jeuveau® (prabotulinumtoxinA-xvfs) injection–a prescription medicine that is injected into muscles and used to improve the look of moderate to severe frown lines between the eyebrows (glabellar lines) in adults for a period of time (temporary).1